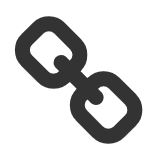 The "blue security sector" contains the assignment and management of dynamic QR-Codes. There are 3,7 x 1023 different codes, say 369720589101871337890625 (369 sextillions) of QR´s, which protects your data, which could be compromised by chance as well as being spied on by hackers. ►
Entering your curriculum vitae and a basic volume of data storage in your "Blue Cloud" are implemented in Code Blue. The first booking of Code Blue starts the annual access and determins the booking period for all other security levels and features. Therefore booking Emergency Pages, Memorial Pages, additional storage volumes... during the period causes less costs.
The security level is equal to the niveau of internet banking of financial institutes. ( E-Tan- procedure). A quite safe thing for:
Manage Emergency Data / Assign Emergency QR-Codes
QR-Emergency Data for you, members of the family, housepets, key chains...►
In close colaboration with emergency physicians and fireworkers our Emergency QR was developed for you.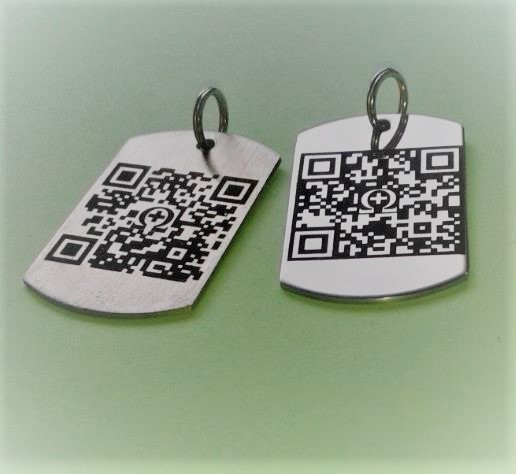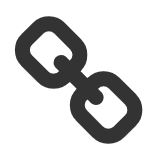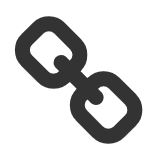 various data is to be managed as content of your Emergency Pages and can be assigned in any number to different QR-Code-carriers.
Once built upon pages, can actually be changed and be assigned for new via Smarphone or PC. (e.g. the key chains QR-carrier can be assingned to the Emergency Page of the current car driver).
If your children have grown up, you may assign your daughter´s QR-Code to your turtle... :)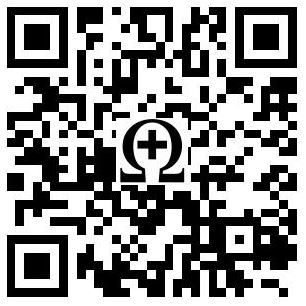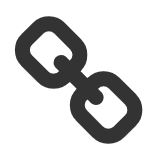 In case of loss of a QR-Code-carrier all medical data and emergency contacts can be deactivated easily and you can assign the current address to have the lost item returned to you again (e.g. holiday resort, phone number...). You can even introduce a reward to raise the motivation of a finder to return item.
After the scan with a standard-QR-Code-reader-App of your smartphone, a direct link to your preselected data will be built on.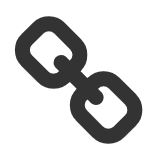 Address Data (Your name and address for the first-aider. In case of loss of a QR-Code-carrier the address to return code plate... maybe including the attached housepet!).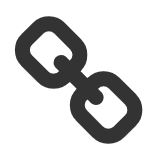 Emergency Contact Data (To inform your selected persons in case of emergency). If your contact agrees, automatic alignement of his data is given, as soon there is any change of data on his Grappt-account.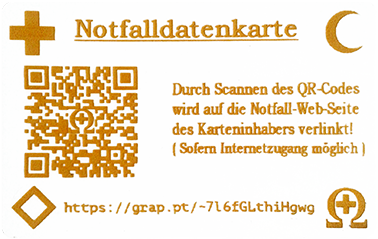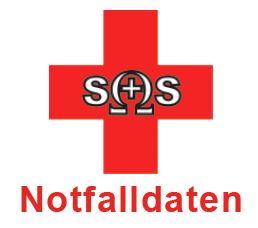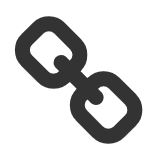 Medical Emergency Data (Allergies, drugs, illnesses, medical specifications...)
- Medical dokuments (Organ donor card, allergy pass, vaccination card, patient decree or legal guardianship including the advice to bearer of the original document...)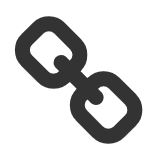 Vehicles rescue sheets (At the ignition key of your car, to instruct firemen about life-saving measures to take you out of danger)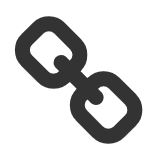 Emergency Data per click to "foreign" QR-carriers (e.g. the key chain of a loaned vehicle) which then tells the story of your emergency data in case of an accident.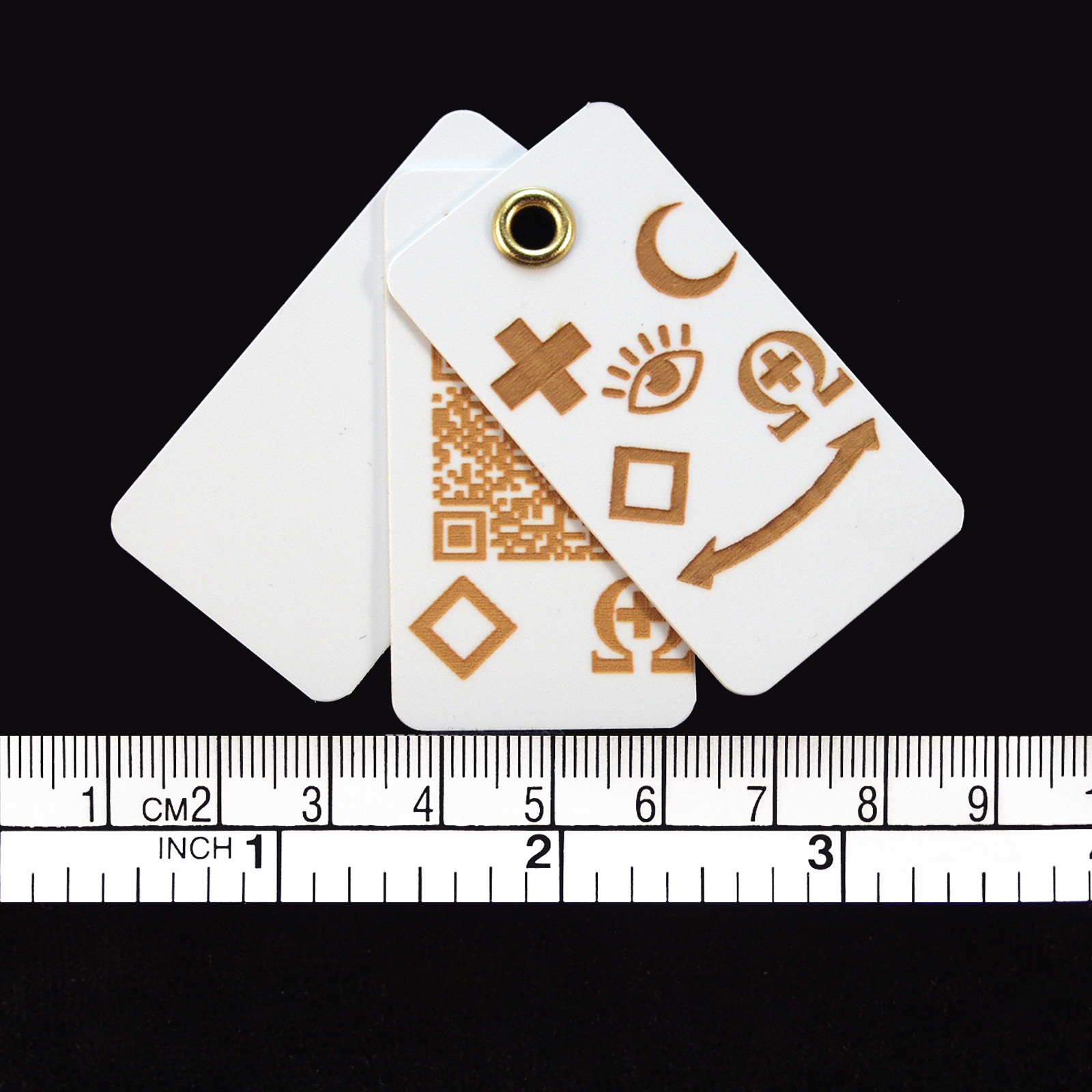 A "Scan Protector" (Cover plate for your QR-Codes) prevents your data of beeng spied upon quite effectively, but nevertheless enables access to your data for the helping, without wasting any time.
Coming soon: Without WEB and access to Internet
All of your important information is provided in clear, simple text, with the Grappt Hardware Key, so long as the Grappt USB Stick is connected with a pc. Your stick updates your emergency data automatically, as soon as your data is changed (...and the stick was connected with your computer after this).
Should the stick get lost, a finder knows to whom the stick shall be given to (Emergency Data). The submitted information should be very carefully considered - for the advantage of data accessibility without Internet connection bears the risk, that the sensitive data can be read from whoever finds the stick!
When higher levels of security from Grappt are used (upgradeable!), the same stick is used.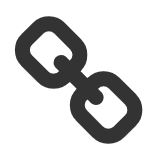 Save your data on a level of security equivalent to that of the banks. Access your security storage device, on the go, irrespective of wherever you find yourself.►
You can comfortably save any information - from documents for your Emergency Page - to pictures for your Memorial Page - including audio and video data. The Blue Cloud avoids multiple saving of identical data.
You even can erase "double data" simply by loading up into your Blue Cloud! (It recognises identical Data, even when different file names are given.) Through "Tag" assignment, you will immediately recognise, where the file is used at any place on Grappt. You can choose for yourself the right amount of storage space you need.
First of all, book the quota for your current needs and then you can easily increase this at anytime, when it becomes too less...
Manage the content of your Cooperation - Site, control your feedbacks and present your
. Selbst wenn Sie keine eigene Internet-Seite besitzen, hier werden Sie gefunden. Erstellen Sie E-Mail Einladungen, kommunizieren Sie im Messenger oder im gesicherten Bereich, speichern wichtige Daten in der Blue-Cloud und vieles mehr.
Create Memorial Pages for the Deceased / Management of Graves or Monuments
When an important person to you has died, you can create a Memorial Page (next to the entry of the date of death) in order to commemorate the departed. A QR Code links...►
you directly onto your booked Page. You can also build in audio, video data and text; and create links onto this Page; and you can decide (as long as you have booked the Memorial Page), whether others may also be able to submit data there too - or not.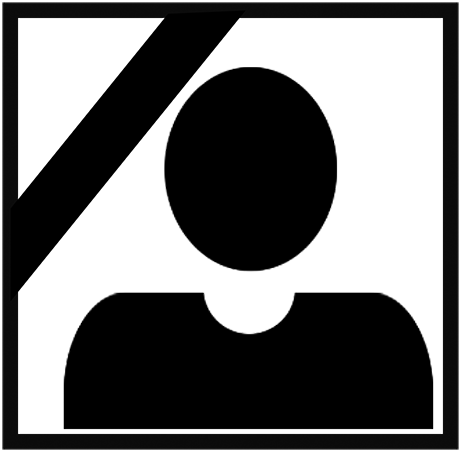 - You can also create a Memorial Page for deceased, historical personalities -or enable one to create it- and with the release of publicly available data (Copyright)! create an archive from their lifework. This Memorial Page can also be carried over as a sponsorship for other Grappt registrated members, after the expiration of the booking period. Submitted data does NOT get lost; and would stay freely accessible through the take-over of data sponsorship. Alterations to data or individual files can only be made by the current owner of the page.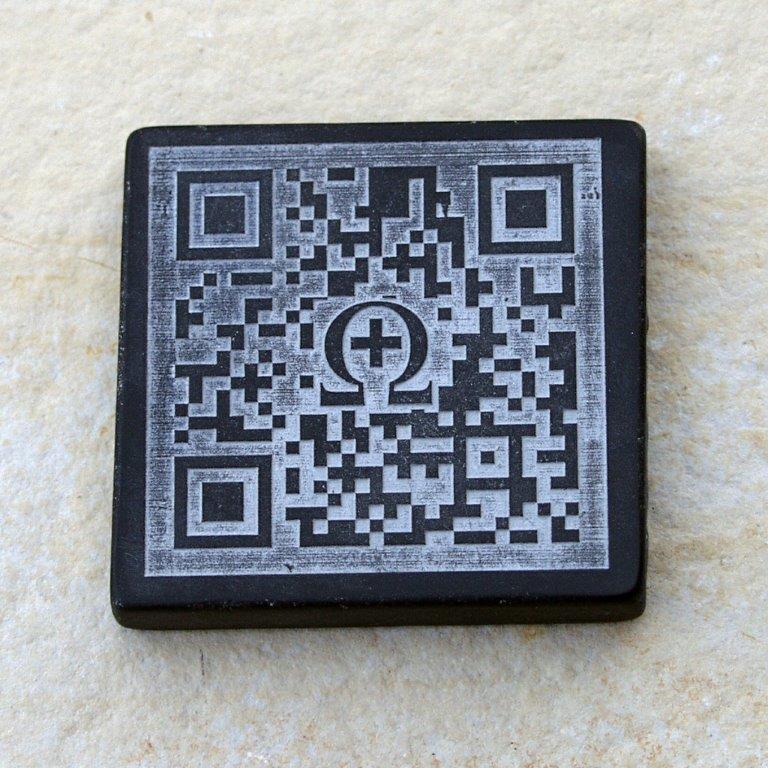 - As an owner of a grave headstone or a memorial, you can order a Memorial QR-Code Plate, which can be listed for all the people in the resting place with Grappt. The QR Code is flexibly assigned with clear, summarised explanations and deals with all types of death commemoration (whether family grave or war memorial, small cemetry or larger soldier cemetry).
- Everything that commemorates the memory of the deceased can be submitted as a Memorial in the Personal Data area. For example, this may include the announcement of death, the creation of the monument, dedicated memorial cards and a description of the family history...
My Curriculum Vitae
Give in your C.V. with Grappt, so that your personal data stays present forever. It´s up to you to determine what appears, and what not!►
First of all, after your death, the entered data in the Green Field, is not changeable on its publication. You have the possibility to block and exclude foreign, unwanted entries, or to exclude them for the durationof a fixed period of time.
You, yourself, determine who may view your base data during your life-time (for example to enter details of your family tree ancestry); and who may, after your death, add to your dates of death. You determine who may announce your passing away. (A security enquiry to you and a requisite number of entries authorised by you, prevents any hoax cases of you being declared "for fun" as dead).
In addition, your Memorial Page can be set up by you and is published first, of course, after your death.
Short cut to the Quickguide Code Blue